Conférence Nationale Logistique, Forum d'été de Supply Chain Magazine, cette semaine est ponctuée d'évènements majeurs avec un point commun : la green supply chain.
Mais n'oublions pas que toutes les grandes idées évoquées durant ces colloques n'avanceront pas sans le maillon le plus important, les opérateurs.
Un des principaux opérateurs de la logistique urbaine, la société The Green Link, spécialisé sur la livraison de Paris en cargocycle, dont ce blog, comme de nombreux autres supports, s'est fait largement l'écho, fait appel au crowdfunding.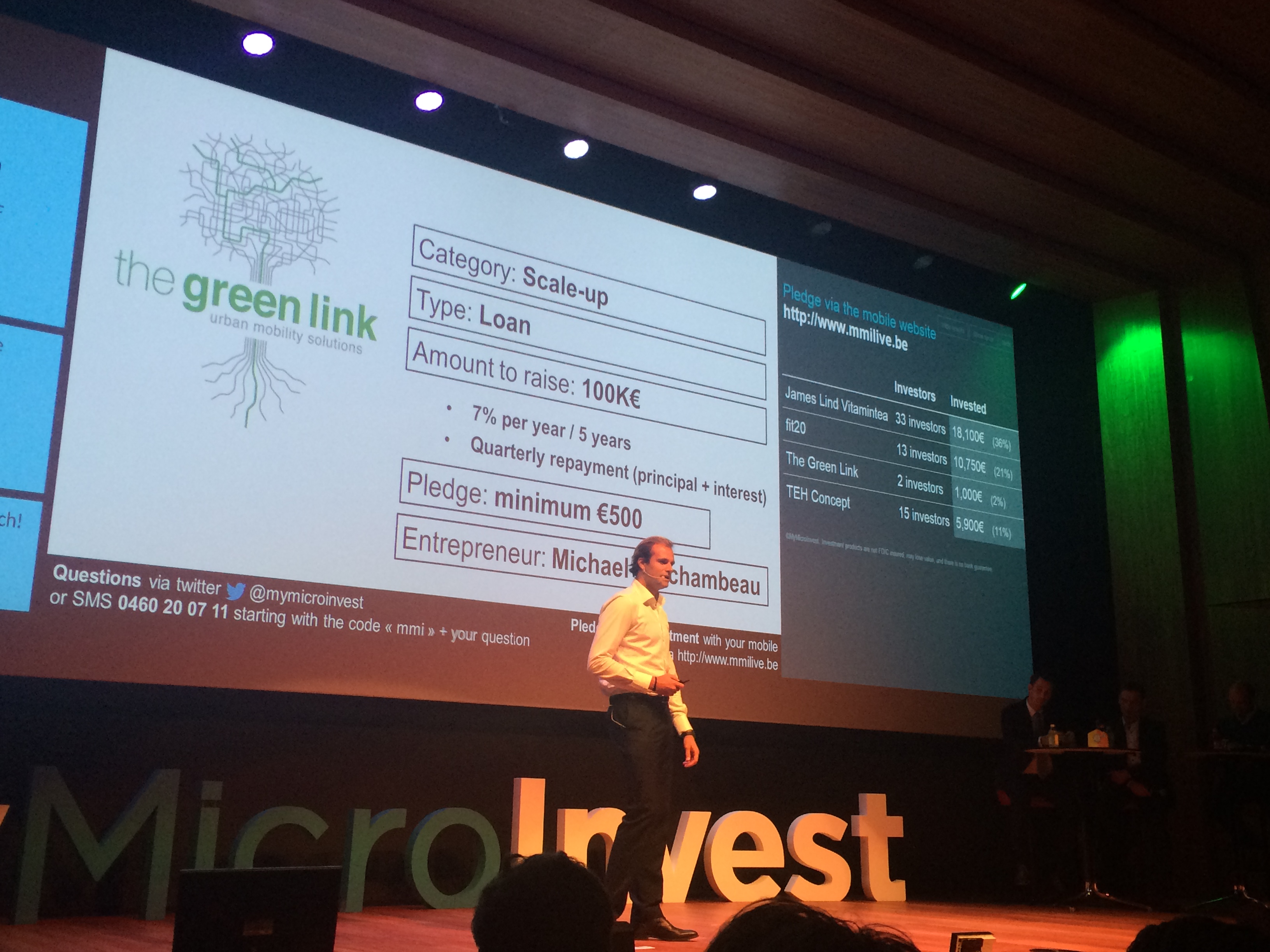 C'est une initiative peu habituelle dans ce secteur et pourtant largement développée par de nombreuses start-ups.
Aider The Green Link,  c'est participer au développement d'une des start-ups les plus performantes du dernier kilomètre et c'est aussi montrer son engagement pour l'avancement de la cause de la logistique urbaine. Les mots et les discours, c'est utile. Une aide financière, un prêt, est aussi une forme d'engagement qui permet de soutenir des initiatives.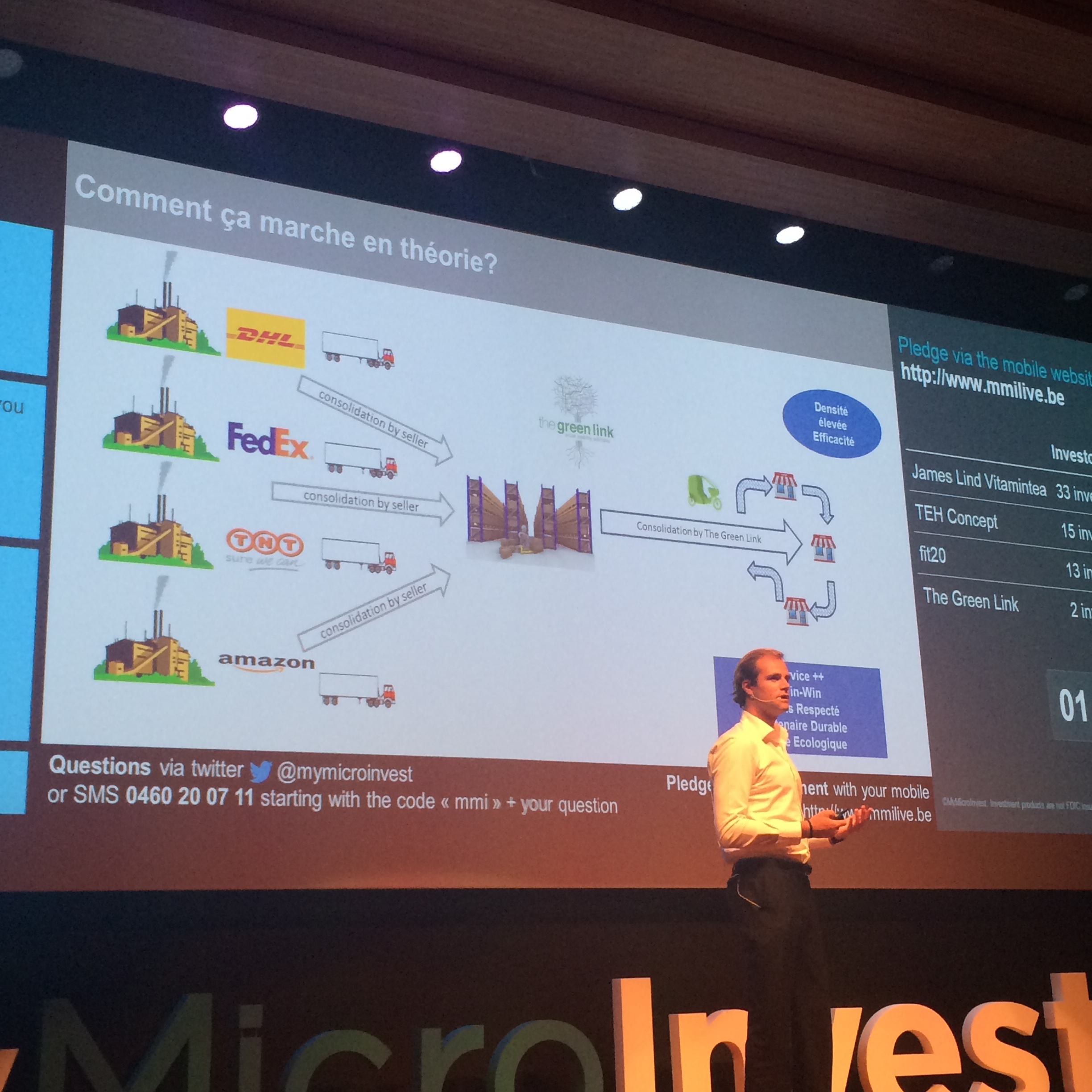 La proposition de The Green Link, à laquelle nous sommes déjà nombreux à adhérer, est présentée dans le lien suivant.
https://www.mymicroinvest.com/fr/startups/1176-the-green-link
Soyez nombreux à permettre à The Green Link de finaliser son projet !
https://www.logicites.fr/wp-content/uploads/2015/07/img_5221-e1438016238152.jpg
375
500
Jérôme Libeskind
https://www.logicites.fr/wp-content/uploads/2015/07/logo_website.jpg
Jérôme Libeskind
2015-07-10 10:02:43
2015-07-27 18:59:15
La logistique urbaine, c'est aussi un engagement